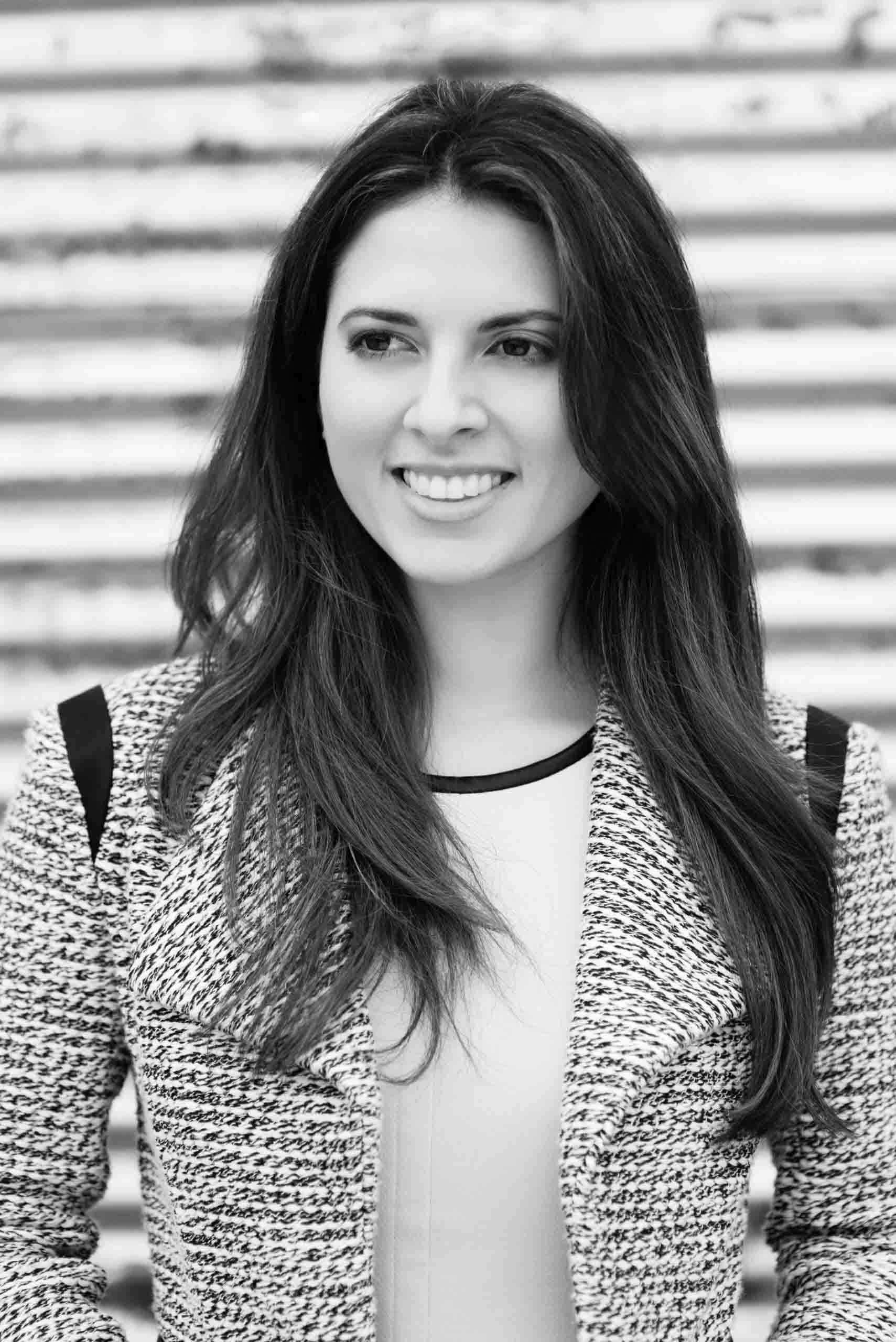 vice president of operations
Rudbekia Bach is Stark Lane's Vice President of Operations. She is a certified personnel consultant (CPC). Rudbekia provides leadership and administration of support services, vendor relations, human resources, information technology, revenue cycle, accounting, content marketing, and public relations. She works with the CEO to maximize efficiency and ROI of company resources by developing and assisting with the implementation of budgets, strategic plans, business development initiatives, and human capital strategies while managing a portfolio of valuable clients.
Rudbekia came to Stark Lane in Q4 2014 with a management background in the Health & Wellness industry, including a director-level role with one of North Dallas's most prestigious industry institutions. She was instrumental in the rebrand of Signature Healthcare Search to Stark Lane, Inc. and she is responsible for upholding the firm's brand to the highest standards.
In recognition of her innovative ideas, outstanding achievements, and rapid career success, Rudbekia was the recipient of the National Association of Personnel Services 2017 Shero Award. She is prepared with a Bachelor of Science in Dietetics and Institutional Administration from Texas Woman's University and an Associate in Arts in Hospitality Administration from Broward College.
Rudbekia brings an international perspective of the business world from her experiences acquired while living, studying, and traveling to foreign markets. Her background makes Rudbekia a valuable resource for Stark Lane and the firm's international business interests. She is fluent in English, Spanish and French and has traveled to more than 15 countries around the globe.