Let Stark Lane Take Your Career
to the Next Level
Join an Industry Leader
At Stark Lane, we are proud to be one of the most influential executive search firms in the United States.  Our sphere of influence ranges from the Fortune 500 and the most prestigious Private Equity firms to small and mid-size privately-owned organizations.
We specialize in providing companies with the leaders who make tomorrow possible. Connect with the team at Stark Lane today!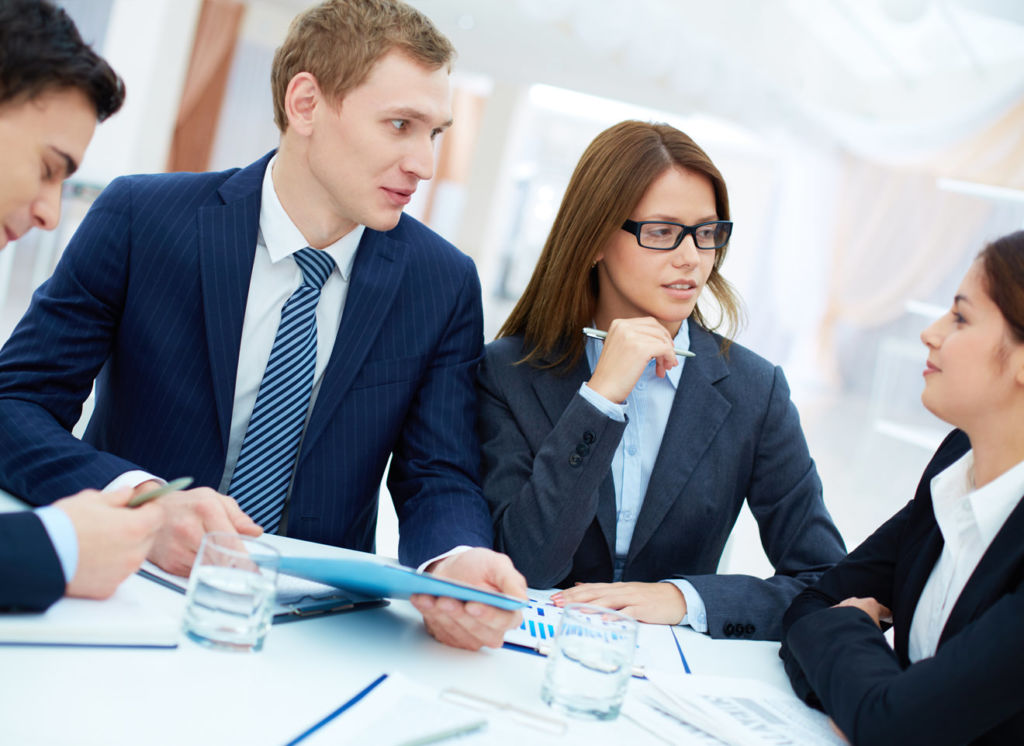 why top talent chooses stark lane
transparency
Transparency and close communication have always been a key ingredient to our success. Good, bad, or indifferent, it is hard to plan your life and career without consistent feedback and communication during life-altering events such as a change in your career path.
knowledge & expertise
Our staff members are National Association of Personnel Services (NAPS) certified professionals and possess in-depth knowledge of market trends and contemporary business landscapes.
Why people love working with Stark Lane
My recruiter is exceptional. Great attitude, helpful, consistent, and he gave me clear information all along the way.
Nancy | Executive Program Director

My recruiter did an exceptional job of introducing me to my current employer, preparing me for the various interviewers and communicating my interests/needs during the negotiation. Over the years we have gotten to know each other and I have come to respect his knowledge, his diligence and character. He has offered good counsel and advice where needed.
Victor | Chief Executive Officer

My recruiter was on top of all matter and was consistently responsive. He made me feel like I was his only client/candidate. He provided excellent customer service and I am truly satisfied by the way he represented me during this pursuit.
Randy | VP of Business Development

This is the first time I've used Stark Lane and was very impressed with the service and the responsiveness! So excited that it was a success! Looking forward to my new position!
Jenny | Corporate Controller

100% satisfied with the professionalism, responsiveness, and market knowledge of my recruiter.
Arthure | Chief Nursing Officer

My recruiter was extremely helpful, transparent, responsive, and down to earth! A joy to speak with and very professional. Thanks again!
Karyn | Director of Revenue Cycle

My recruiter is professional, positive and has excellent communication skills. She responded immediately with updates. She understood the company values and perspectives. I would highly recommend her and Stark Lane.
Shari | Regional Director of Quality Management

Ryan and his team were tremendous. This process went fast and I am excited about this opportunity. The goal of the search firm is to make the right placement and the right fit for long term success. I feel I will be with this organization for the next 10 years (retirement). Great job, I will always suggest Stark Lane, Inc. before any other firm.
Tony | Market Physician Relations Director

My recruiter was amazing through the entire process. Always happy and more than willing to answer all of my questions. She was very quick at getting back to me. She made me feel like it was very important that I felt satisfied through the entire process. She made me feel comfortable to express what I was looking for, and kept following up with me even after I was hired to see how much I enjoyed working for such a great company. I sincerely couldn't have done it without her.
Sara | Medical Coder
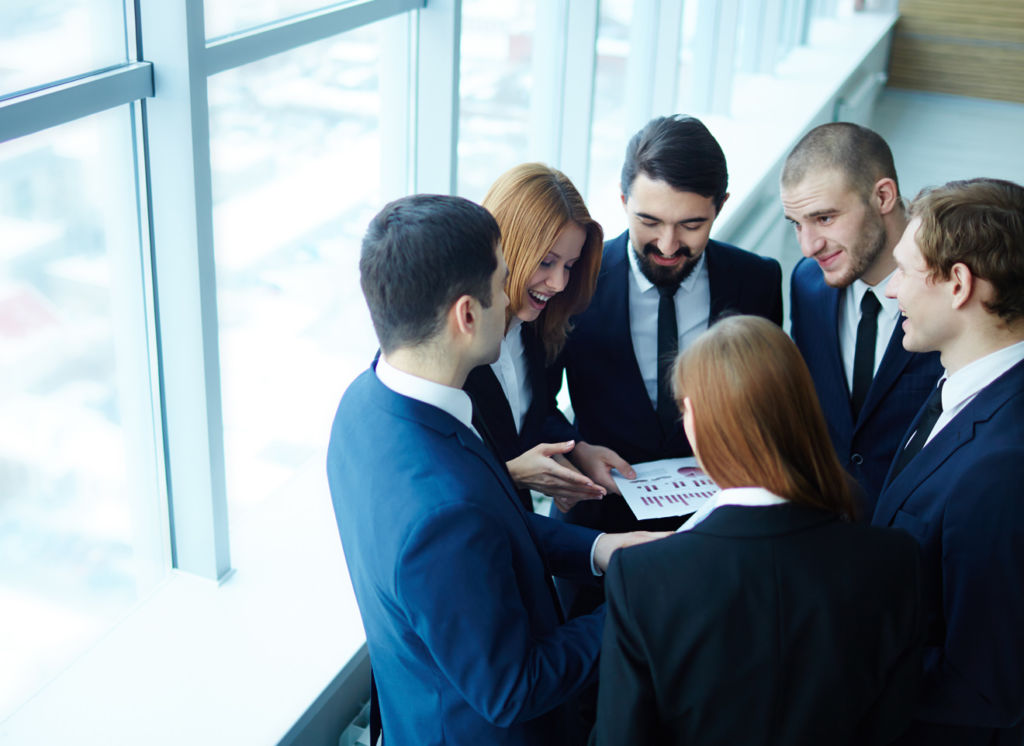 Build a Thriving Career
In today's market, Stark Lane strives to provide the best career opportunities for the leaders who make tomorrow possible. Our team maintains strong relationships with the nation's top employers.
Areas of Specialization:
Operations
Finance & Accounting
Human Resources
Sales and Marketing
Information Technology
Development / M&A
Healthcare & Clinical Management
DON'T SEE THE
ROLE FOR YOU?
Submit a profile for consideration of confidential and future opportunities relevant to your experience.