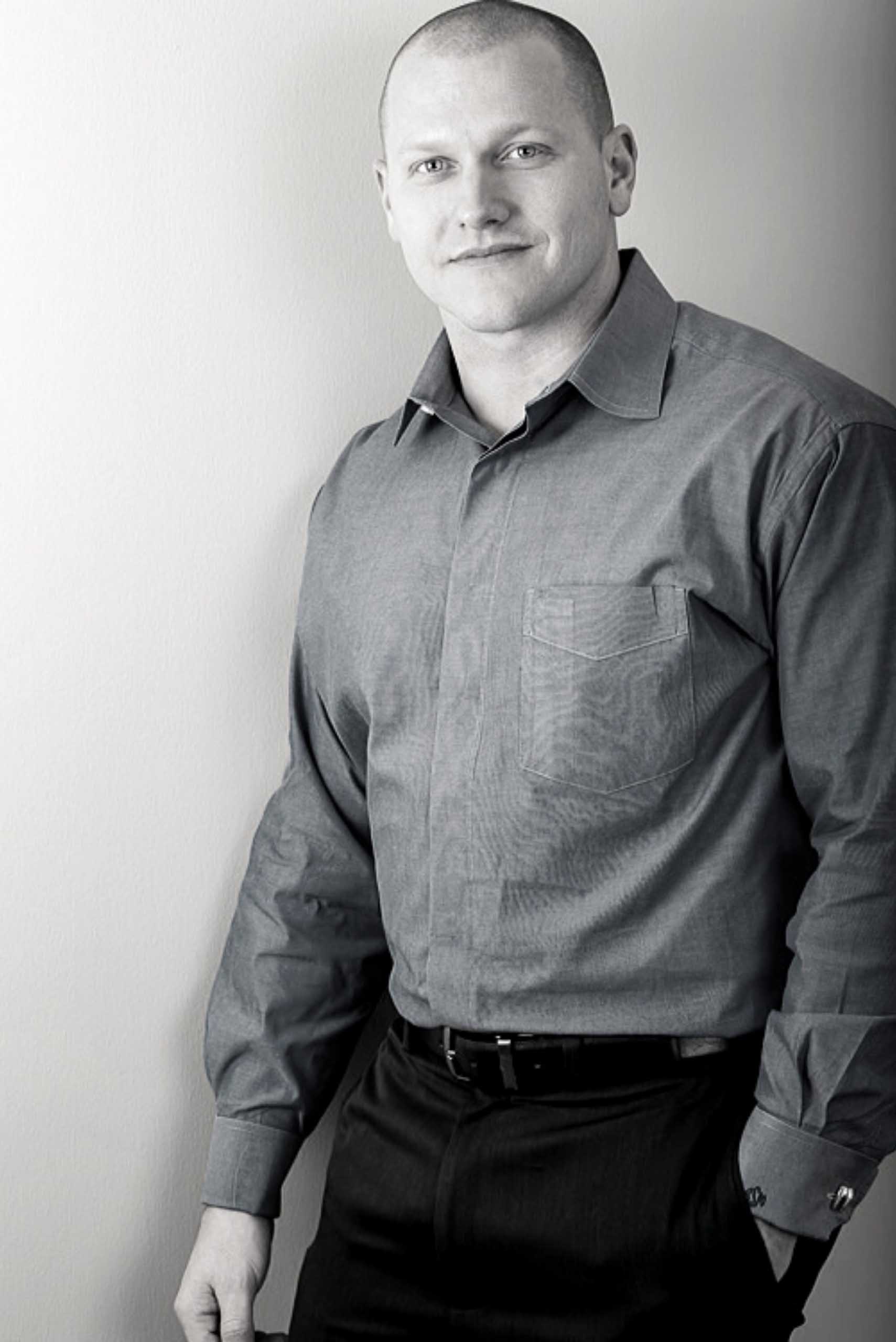 chief executive officer and founder
Ryan Scott is the founder and CEO of Stark Lane, Inc. Ryan launched the firm in 2008 as Signature Healthcare Search with a core focus on providing organizations with the leaders who make quality healthcare possible. Under his leadership, Signature Healthcare Search quickly climbed Modern Healthcare's list of Largest Executive Search Firms in Healthcare. In 2015, Ryan led the rebrand of Signature Healthcare Search in celebration of the company's growth and expansion of services, giving life to Stark Lane, Inc.
Ryan is a trusted advisor to key influencers in the American Healthcare industry and has deployed Stark Lane to serve hundreds of organizations ranging from healthcare-focused private equity firms to top-ranked US News and World Report "Honor Roll" systems. Industry leaders, owners, and boards of directors depend on Ryan for market intelligence, organizational and process design, and, of course, the recruitment and placement of the leaders who make their mission possible.
Ryan is prepared with a Bachelor of Arts in Healthcare Administration from Concordia University Texas. He is a Certified Personnel Consultant and Certified Temporary Staffing Specialist. Ryan is a former board member of the Capital City Association of Personnel Consultants in Austin, Texas and presently serves on the Board of Directors as an Executive Committee member and Credentialing Chairman for the National Association of Personnel Services, the oldest credentialing body and educator dedicated to the recruiting and staffing industry.
Ryan is a proud alumnus of the US Army Infantry, where he served as a non-commissioned officer, both stateside and overseas, in support of Operation Iraqi Freedom I and II.