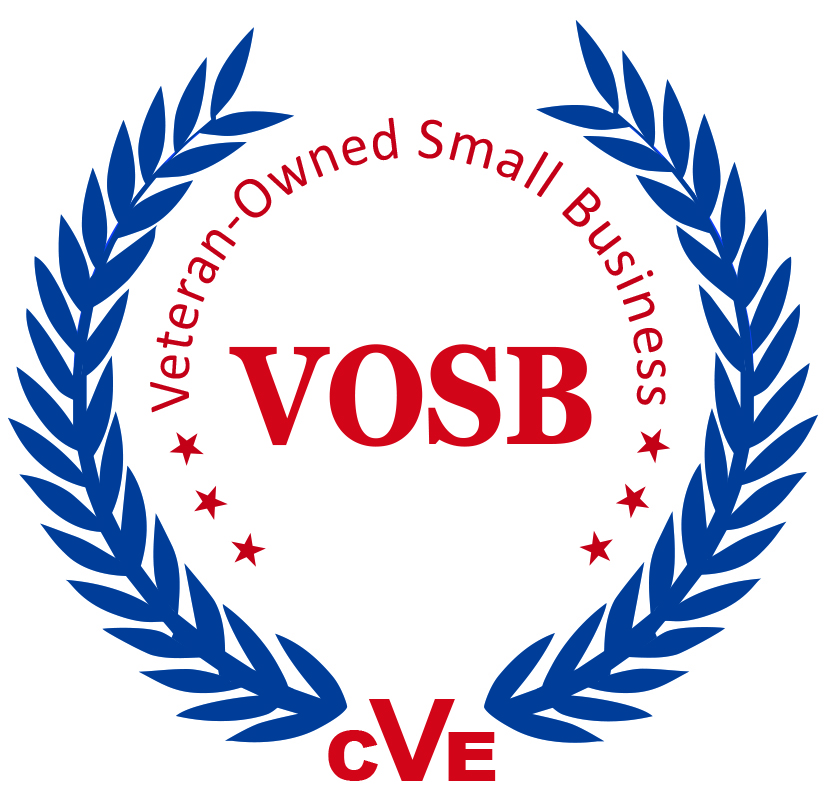 North Dallas, TX, March 22, 2019 – Stark Lane, Inc. is proud to announce its certification as a Veteran-Owned Small Business (VOSB) by the U.S. Department of Veterans Affairs. Veteran-owned small businesses must meet a comprehensive list of requirements and quality criteria and undergo a rigorous examination and verification process to earn this prestigious certification.
During verification, the Center for Verification and Evaluation (CVE) verifies VOSBs according to the tenets found in Title 38 Code of Federal Regulations (CFR) Part 74 that address Veteran eligibility, ownership, and control. As part of the Verification Process, applicants move through four stages: Intake, Assessment, Federal Review, and Decision.
To be eligible, applicants must be a small business, as determined by the U.S. Small Business Administration; must be at least 51 percent owned by at least one veteran; and the management and daily business operations must be controlled by at least one veteran. As such, the VOSB certification places Stark Lane, Inc. on a respected list of Veteran-owned businesses that are government approved providers of high-quality services and added to the Veteran business database.
About Stark Lane, Inc.
Stark Lane, Inc. is one of the most influential Executive Search Firms in the United States. With a search focus spanning from Private Equity to the top US News and World Report Health Systems, and a reach that touches all 50 states and American joint ventures abroad, Stark Lane is uniquely qualified to provide companies with the people who make their mission possible.
Stark Lane provides recruitment and staffing solutions in operations, finance, human resources, clinical management, sales, marketing, information technology, development, and M&A. For more information on Stark Lane, please visit www.starklane.com.
Need to contact Stark Lane?
Main: (469) 208-8776 | Email: [email protected].