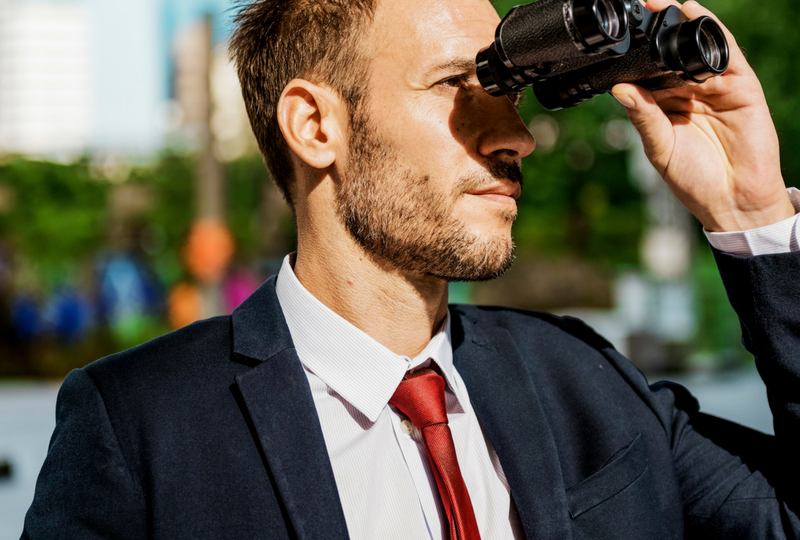 It can be difficult to distinguish amateurs from professionals in the recruiting and staffing industry. This market has notoriously low barriers to entry and grows exponentially in a strong economy. Today, in the age of technology and a thriving economy, many new organizations and consultants with little to no experience have entered the market. We have seen frustration from hiring managers and HR professionals who seek a firm or consultant to assist in recruiting and staffing for their organization, but have difficulty identifying viable partners. My advice is very simple. Seek certified professionals. This is a small pool of highly impactful professionals within the recruiting and staffing industry.
In any industry where certification is not a prerequisite to conduct business, those who possess certification demonstrate continuous enhancement of their skills, dedication to their profession, and, most importantly, a level of competency required to possess the credential. In this instance, their value to a client or customer is much higher than someone not certified.
Certification is not just a badge of distinction, it is a necessity! Just as you would not seek medical care from a non-licensed individual, why would you allow someone without a base-line competency in employment law and hiring practices represent your organization in the employment marketplace? Today's business climate is complex. The war for talent is real and lawsuits related to recruiting practices are commonplace. There is no margin for error.
It has been nearly a decade since our firm, Stark Lane, Inc., went to a model where all production staff are certified. Through the normal course of business, our firm has positively impacted the talent acquisition function of hundreds of organizations. We embrace certification through the National Association of Personnel Services (NAPS) and encourage client companies to push their recruitment staff toward NAPS certification as well.
The National Association of Personnel Services is the oldest credentialing body serving the recruiting and staffing industry and the leading credentialing body and industry educator today. Since 1961, NAPS has certified more than 20,000 professionals. These professionals demonstrate a base-line knowledge of employment law and best practices, and stay on top of the latest legislation, employment trends, and other key issues impacting the recruiting and staffing industry through fulfillment of the continuing education requirements necessary to maintain their credential(s). In addition to continuing education requirements, these certified individuals are held to the standards set forth in the NAPS Standards of Ethical Practices.
NAPS credentials include Certified Personnel Consultant (CPC), Certified Temporary Staffing Specialist (CTS), Certified Employee Retention Specialist (CERS), and NAPS Accredited Firm (NAF). Certified professionals, within continuing education compliance, can be found by searching the National Registry of Certified Staffing Industry Professionals, commonly known as the NRCSIP, which can be found on the web at www.naps360.org.
---
Stark Lane, Inc. is one of the most influential Executive Search Firms within the American Healthcare market. With a search focus spanning from Private Equity to the top US News and World Report Health Systems, and a reach that touches all 50 states and American joint ventures abroad, whether your organization is searching for industry leading talent or you are considering a career change, Stark Lane can help.
Learn more by visiting our website www.starklane.com or check out our Career opportunities. Questions? Call (469)208-8776.